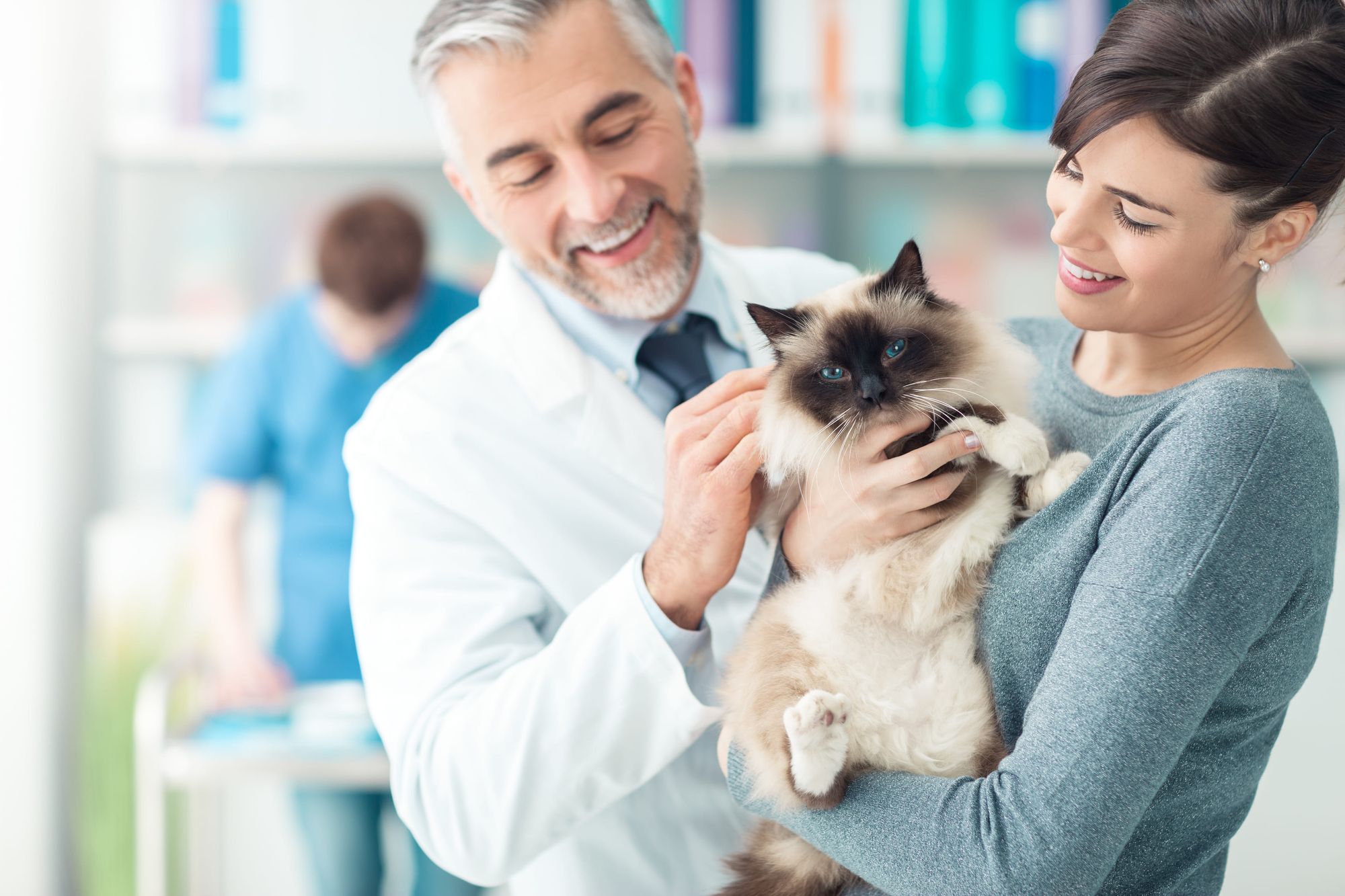 We Love to Help Pet Owners With Easier Ways to Give Their Pets Medicine
Giving our pets medication doesn't have to be difficult. Just like humans, animals have unique medication issues. You may find that you have difficulty getting your pet to swallow its medication. Or, animals may require a specific dose or medication that is not commercially available.
At Neil's Compounding Pharmacy, we work with veterinarians to prepare medications for pets, large animals, and birds. We can prepare chewable treats, transdermal gels that you can rub into your pet's ear, eye drops, ear drops, ointments, and flavored medications.
We want to reduce your stress-- and your pet's -- by working with you and your veterinarian to compound medications customized specifically to meet your pet's needs.
Medicine Ideal Size and Strength
Commercial animal medications may be available in only one size. The tablet may be too large for a dog and an excessive number of tablets may need to be given to a horse. We have the ability to compound dosage forms that are just the right size and strength for any animal.
Specialized Dosage
We can compound numerous dosage forms that are just right for your best friend - from oral liquids to rectal suppositories, from ear drops to transdermals. We are able to compound dosage forms to contain the exact concentrations needed for infections, dry eyes or allergies.
Unavailable Medicines
Some medicines are not produced in the form prescribed by veterinarians simply because of a low demand. These medicines can still be compounded from liquids and powders to prepare dosage forms that are individualized.
Some of our most common preparations include prescriptions for:
Anxiety
Diabetes
Eye infections
Motion sickness
Pain
Parasitic infections
Thyroid disorders
Urinary incontinence
Flavoring that we offer for your pets:
Dogs:
Beef
Liver
Chicken
Peanut butter
Cats:
Birds, Small Animals Reptiles:
Apple
Butterscotch
Marshmallow
Strawberry
Tutti frutti
Watermelon
Horses & Large Animals:
Apple
Banana
Butterscotch
Honey
Molasses
List of Active Pharmaceutical Ingredients (API's) For Veterinary Use