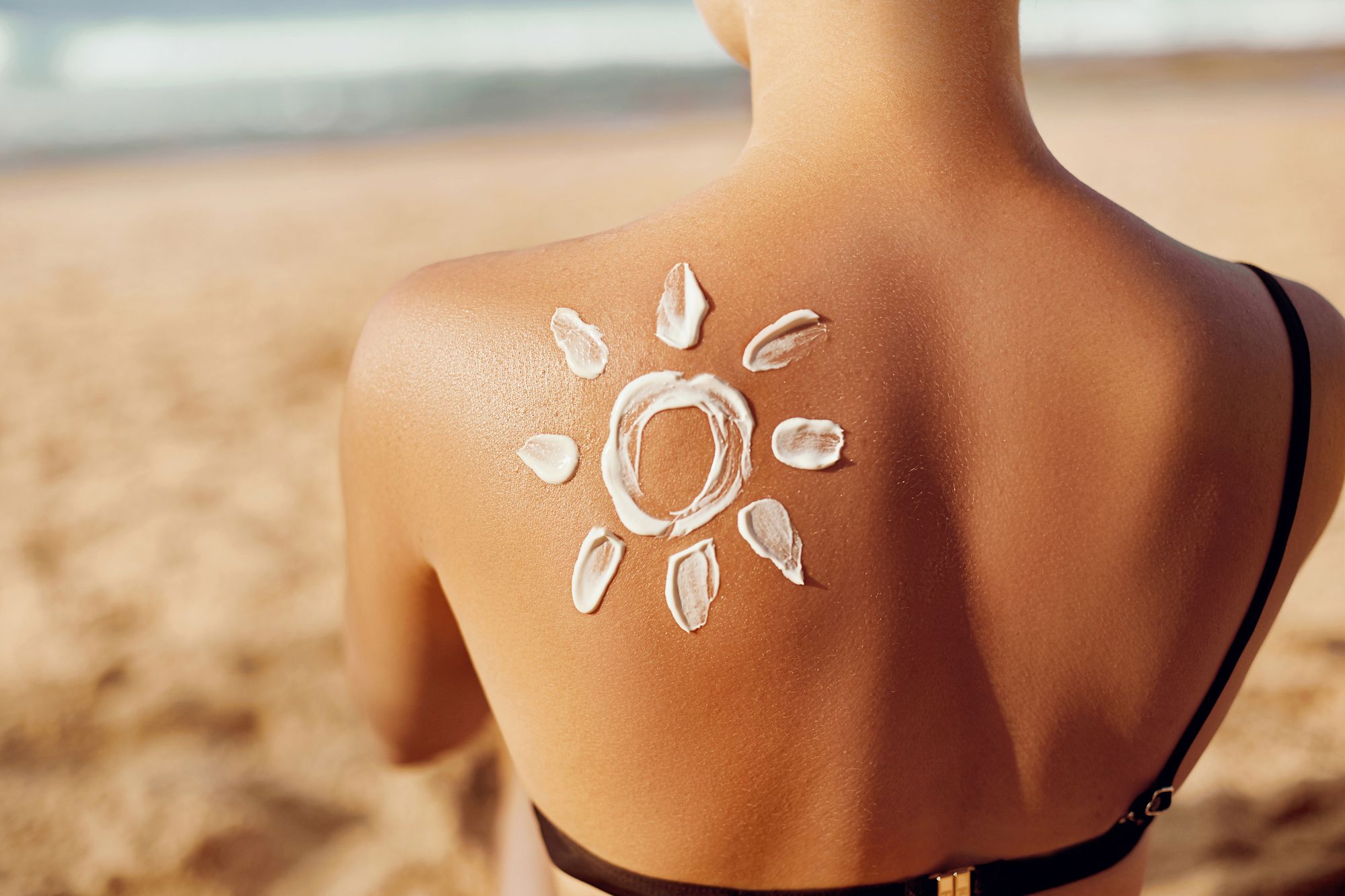 Dermatology Prescriptions for Difficult Skin Conditions
Your skin is your biggest organ. That's why we use the best technology, materials & techniques to develop our dermatology compounds.
We can create custom formulas for difficult to treat skin conditions. We have formulas for the treatment of the following:
Acne
Psoriasis
Eczema
Radiation burns
Severe burns
Shingles
Skin bleaching
Skin infection anti-fungal treatments for infected nails, athlete's foot, ringworm, etc.
Rosacea
Wrinkles
Warts
In addition, we use our compounding experience to adjust dosages in currently available dermatological medications to better meet your skin's needs. We can also compound formulas comparable to products that have become unavailable from the manufacturer. So there's no need to take a break from your health regimens!