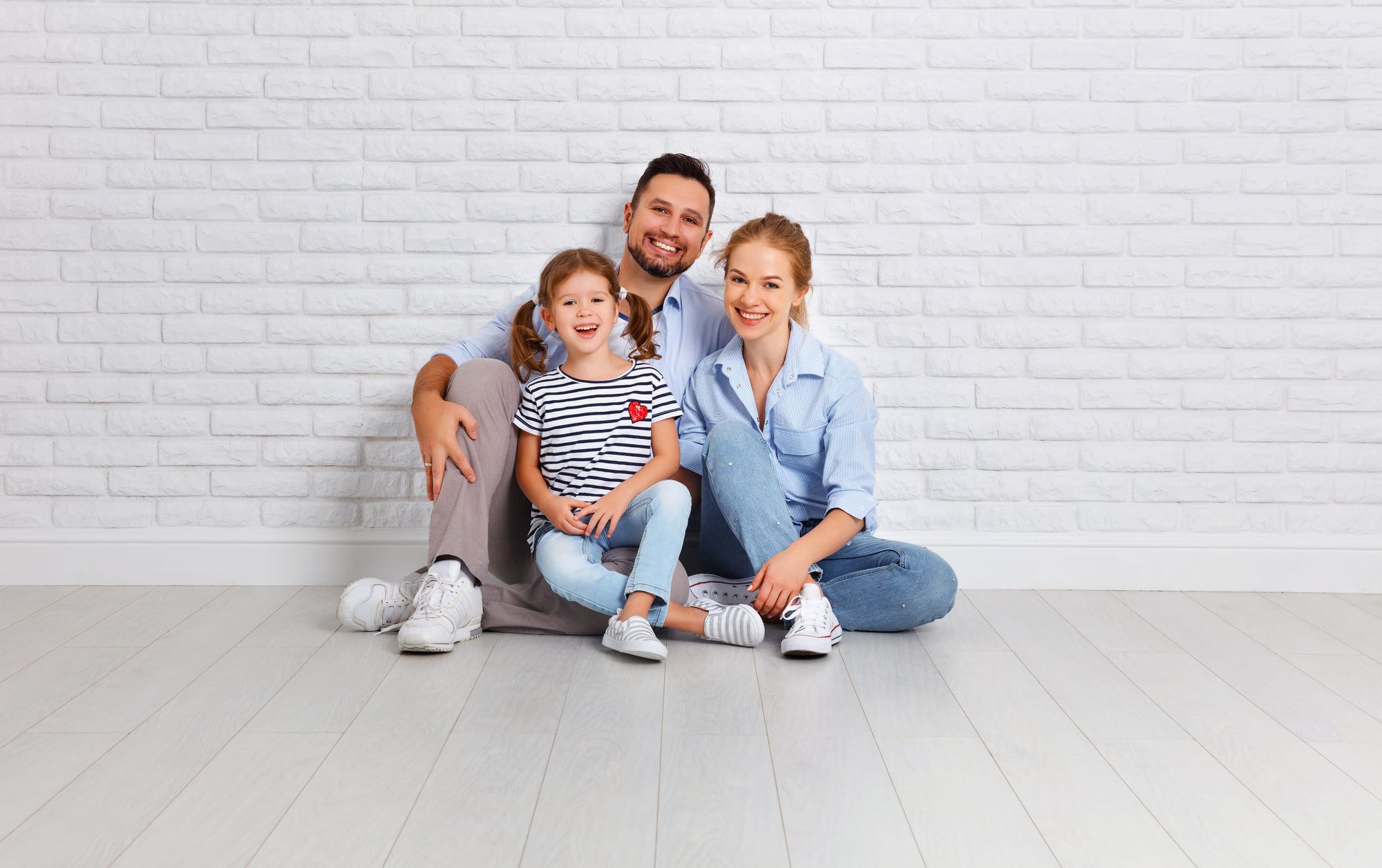 We Make it Easier for Your Child to Take His or Her Medicine
Have you ever tried to give a child a tablet or a "yucky" tasting liquid medication? Trying to force the issue is traumatic for the child, as well as the caregiver.
Neil's can provide your child with medication in a form that makes it go down easily and without a fight. All of these options come in a variety of flavors and colors that make medicine taking much more pleasant (see our Medication Flavorings page for a list of flavors available).
Liquids
Gummy shapes
Lollipops
Lozenges
And, we can compound for most pediatric medical issues, including:
Autism
ADHD
Acne
Vomiting and nausea
Diaper rash
Topical anesthesia
Scabies
Head lice
Fungal infections
Warts
Another plus of compounding is customized strength. Commercially available strengths of pharmaceuticals do not fit all patients. For example, an infant or toddler might need a much smaller dose than is offered on the market.